Neck Pain Specialist in London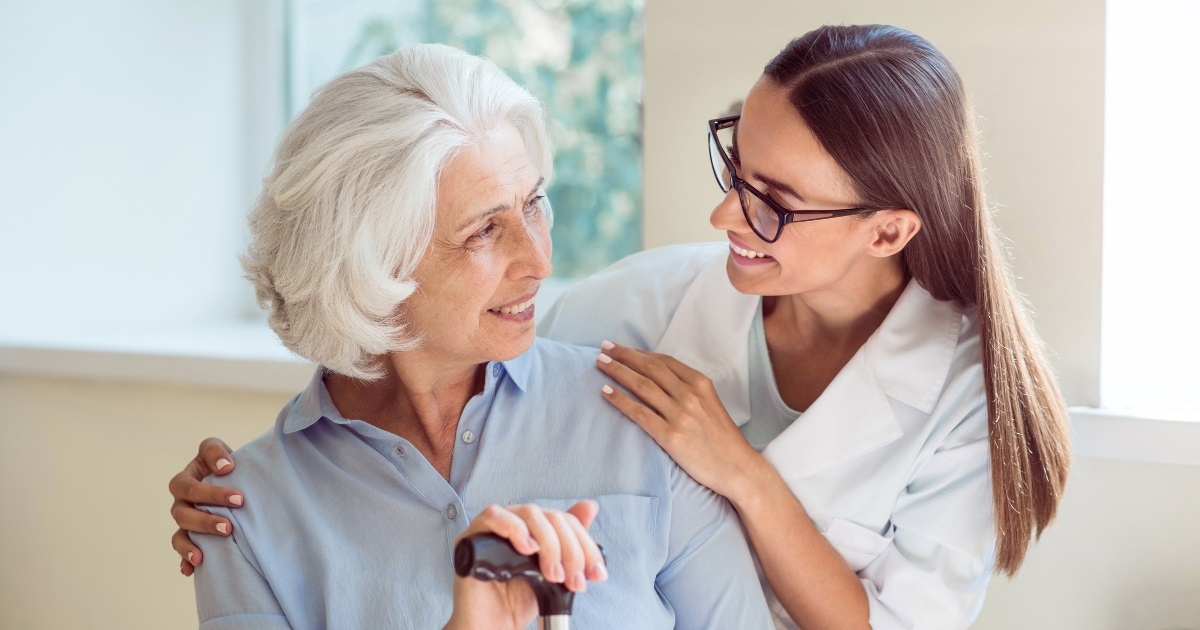 Neck Pain is one of the most common reasons people see their GP in the UK. If you have ever suffered from neck pain, you will understand how painful it can be and how easily it impacts your everyday life.
Apart from the pain of having stiff muscles in your neck, you can hold your head, neck and shoulders in an awkward way to avoid causing pain, but you will end up with a tension headache and aching shoulders as a result.
Neck pain can also affect your quality of sleep, meaning you will feel tired and unable to concentrate the next day at work. It is a condition that drives millions of people to take over the counter painkillers to cope with the pain.
Getting an accurate diagnosis
The trouble is that most patients with neck pain will try to wait it out before booking to see their GP hoping that the pain subsides. Some patients will also get the wrong diagnosis and be sent away with inappropriate treatment as a result.
This means their pain symptoms can worsen over time, and any delay in getting the proper diagnosis and treatment can leave them with severely restricted head and neck mobility.
In the case of ongoing neck pain or pain that doesn't seem to reduce over time, it is wise to seek professional help from a specialist neck pain doctor like Dr Bhadauria.
Dr Bhadauria is a neck pain specialist in London and offers private consultations for those who don't want to wait for weeks to see their GP to be referred to a specialist. 
Neck pain treatments
Dr Bhadauria and his dedicated team offer private consultations where your neck pain can be quickly diagnosed and the possible causes for your symptoms correctly identified. He does this by using cutting-edge diagnostic techniques and medical equipment to pinpoint the cause of your neck pain. 
As part of your consultation, you can expect: 
A complete physical assessment by a consultant rheumatologist 

A check of your medical history

Diagnostic tests that may include body scans and blood analysis
What treatments are available?
No two patients experiencing neck pain are the same. We will take an individually tailored approach to your treatment depending on your diagnosis and pain symptoms. 
Other considerations will be taken on board, such as your diet and lifestyle, your type of work, and any other underlying health conditions you may have.
At every step of your diagnosis and treatment, our friendly and supportive team will keep you well informed, so you know exactly what is happening, what treatment plan we recommend, and how your treatment will help to reduce your pain.
We offer individually personalised treatment plans for neck pain that will give you access to the latest anti-inflammatory and pain-relieving medications used in neck pain treatment. Pain-relieving treatment may also include cervical joint injections. 
Your plan will also include specialist physical therapy to help improve and strengthen the muscles in your neck and shoulders and postural techniques to help reduce or prevent the build-up of neck pain.  
Contact us to book a consultation or discuss your needs with our friendly team.